Today € 15,- discount
Use code NEW15
Smart meals
We want to make healthy eating as easy as possible for you. That's why our dieticians have designed ready meals with a balanced ratio of protein, carbohydrates and healthy fats. 100% natural food from only the best ingredients. Tasty meals delivered in 1 working day and warmed up in only 5 minutes .
Sports & Health Goals
Do you want to lose weight , build muscle , better condition or just eat healthy ?
For each purpose, the ratio of nutrients you should eat is different. For example, when you lose weight, you eat fewer carbohydrates than when you build muscle. Soon you can no longer see the forest for the trees. With Smart Meals you always get the right nutrients for your goal . Stop counting calories, weigh ingredients and look for healthy recipes. The perfect meal for your purpose on the table in 5 minutes.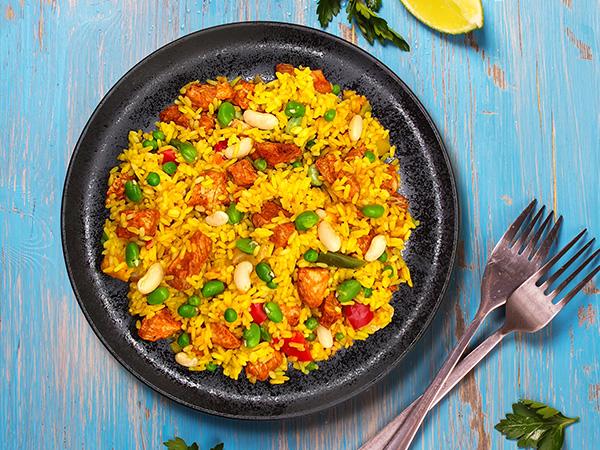 Freshly Frozen
The ingredients are prepared within 48 hours of harvesting , after which it is immediately frozen via shock freeze . Thanks to this modern method, the nutrients are preserved as much as possible. The taste of the meal is wonderfully fresh after heating.
Shopping , cooking and washing dishes are a thing of the past. This quickly costs an hour a day . More time for sports, friends and family. The meals can be kept for 3 months at -18°C . Store them easily in the freezer for when it's not convenient for you to cook.
96% less plastic
Smart Meals are packaged in biodegradable menu trays. Only the label and foil are made of thin plastic. In addition, to keep the carbon footprint as small as possible, we only use green energy . Less plastic and emissions than other ready meals. Working together for a better world .
This is what customers think of Smart Meals
€15,- discount for new customers with code NEW15

Va €5.95 per meal and delivered to your home Monday through Friday.